Contrary to the proverb, opportunity doesn't always knock. Sometimes, it has to be discovered.
That discovery is most likely to be made by those who know where to look.
And how to recognize an opportunity when they find one.
Opportunity is hidden everywhere.  Knowing where to look requires experience and technique.  Praxis Capital's Opportunistic Platform is designed to find hidden opportunities that come in various forms.  These tactical plays leverage dislocations in the market, cycle, or asset.  Opportunistic investments generally offer higher risk-adjusted returns than other strategies.
Rebuild Sonoma Fund
Early in the morning of October 9, 2017, the look of Santa Rosa, California was changed forever! The most destructive wildfire in California history tore through its neighborhoods in the dead of night. Over 5,000 homes were destroyed.
Estimates project that 35% of fire victims will not rebuild, opting instead to take their insurance proceeds, sell their lots, and move on, whether locally or out of the area. Praxis Capital is helping to rebuild the community by acquiring lots from owners electing to sell, and plans to construct and sell at least 26 homes per year for the next several years.
Condominium Arbitrage
At the peak of the 2004-2006 real estate boom, many purpose-built condominium-mapped multifamily properties were being constructed with the intention of selling the units to condominium homebuyers.
The timing was fatally flawed. Many of these properties were rented and operated as apartments due to the inability to sell the units when prices fell dramatically during the downturn.
Our investment program is to generate extremely attractive returns on invested capital through the strategic off-market acquisition of Class A multifamily condo projects located in prime metropolitan west coast markets, followed by the renovation and rapid disposition of individual condominium units within these properties to retail homebuyers.
"I wanted to let you know that we were able to swing by and look at the project in person. Loved it! We are very glad that we invested in this project. Thanks for sourcing such a great opportunity and let us know if there is ever a future capital raise on this project."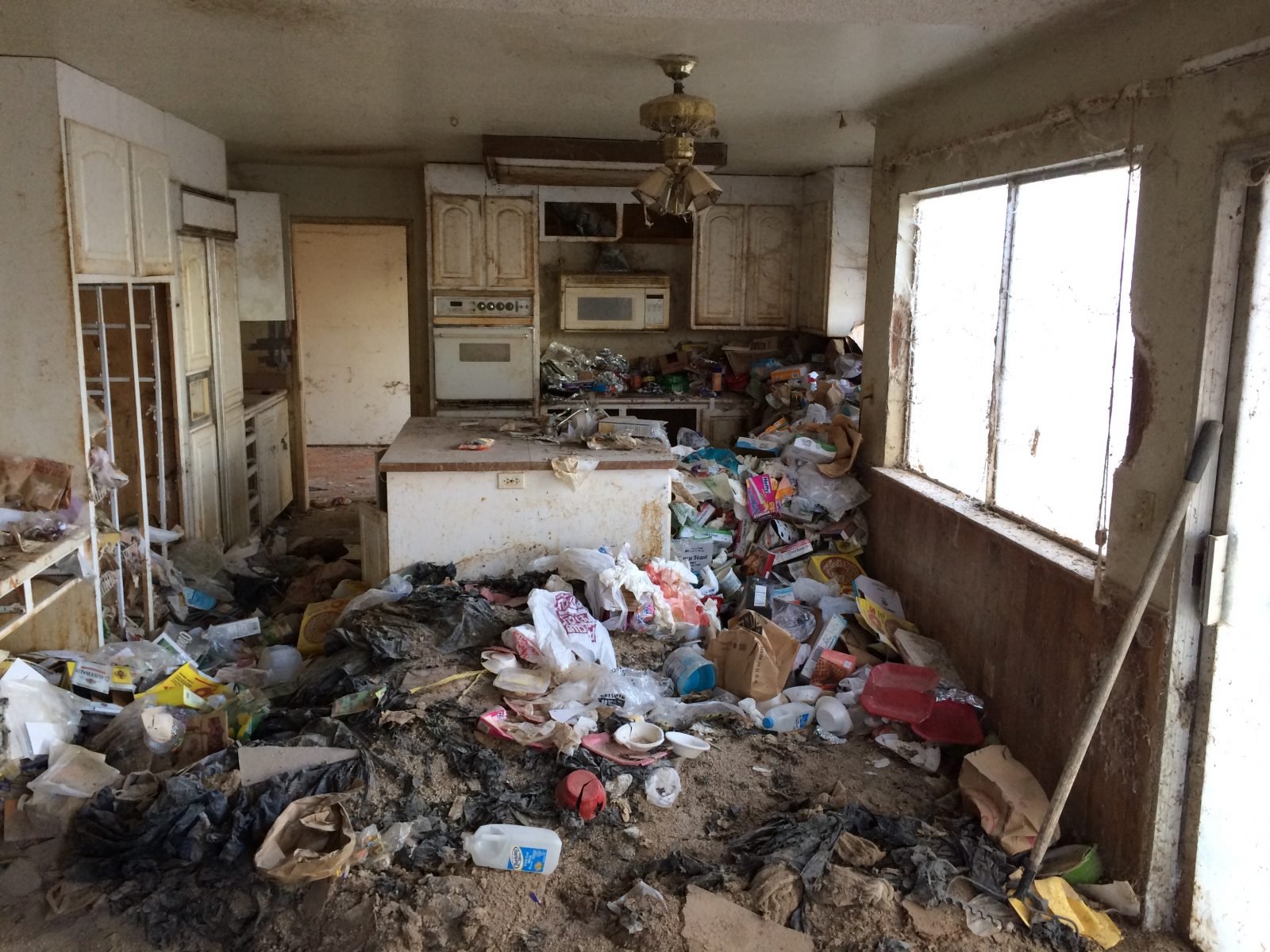 single-family buy to sell
The "Buy to Sell" strategy is a great addition to a comprehensive real estate investment strategy as it provides a cycle agnostic, tactical model for shorter-term gains. Praxis Capital's fund manager has a proven track record of purchasing discounted properties for over 25 years.
The focus is to make opportunistic investments in single-family residences and small multi-family properties.  These are acquired through a variety of acquisition venues that have delivered us consistent deal flow.
The success or failure of this strategy is closely tied to a combination of the experience of the investor and good old-fashioned shoe leather. We have developed our own state-of-the-art proprietary software system for tracking and purchasing distressed properties that gives us a strategic advantage over our competitors.
Our approach is to purchase properties for much less than they are currently worth, and then implement cosmetic improvements to achieve the highest possible exit price. By purchasing at a discount, the profit is built into the investment from the very beginning. We have done this hundreds of times with consistent success.
"I have been a real estate investor for 40 years and I find Praxis to be extremely refreshing. Everything they say they will do, they do. During this year I have referred several friends to do business with Praxis. This speaks for itself..."
Single Family Buy to Rent
As one of the early entrants in this institutional single family buy-to-rent asset class, Praxis was able to rocket into the forefront of what has become a well-regarded industry.
At the bottom of the real estate cycle after the 2007-2009 Great Recession, we began acquiring single family homes in northern California under the thesis that prices would double in five years.
Five years later, prices had in fact doubled, and we began to liquidate our single family rental portfolio house-by-house to individual homebuyers to maximize our exit value.  Our approach to this strategy was purely opportunistic–to capture the correction of a dislocation of home values–resulting in outsized returns to our investors.
Failed Developments
Sometimes the best laid plans don't work out.  Such was the case when a developer spent $9 million designing and partially developing a 180 unit condominium project in Arizona before the Great Recession.
When the bottom fell out of the market, the project fell into foreclosure.  We acquired the property and all $9 million worth of improvements several years later for only $3 million which included 28 completed and rented condominium units and a fully developed site ready for construction of 152 more.
The acquisition price equated to 85% of the current market value for the 28 completed units, with the balance of the property, including all horizontal infrastructure (entry gates, sound wall, grading, drainage, underground utilities, etc.) essentially acquired for free.
does this sound interesting?
We look forward to the opportunity to help you achieve your real estate goals.
To learn more about Praxis and our various passive investment opportunities, please fill out the form below and we will contact you as soon as possible.