Contrary to the proverb, opportunity doesn't always knock. Sometimes, it has to be discovered.
That discovery is most likely to be made by those who know where to look.
And how to recognize an opportunity when they find one.
There are a lot of different types of investments that fall into the opportunistic category. They tend to be growth oriented and/or centered on a repositioning or redevelopment strategy. Sometimes, opportunistic investments may involve assets that offer turn-around potential that can significantly benefit from a new strategic direction.
Oftentimes, a significant portion of the return is achieved upon the sale or refinancing of an asset. Opportunistic investments generally offer higher risk-adjusted returns than other strategies. The projected return is greatly dependent on the execution of a value-added business plan and exit strategy, which are often unique to the capabilities and perspective of the sponsor. Proper execution is based on a number of variables, including timing the markets correctly.
Condominium Arbitrage
As the real estate market has risen substantially since the Great Recession, the demand for Class A condominiums in major metropolitan and coastal areas is rising and significant.
At the peak of the 2004-2006 real estate boom, many purpose-built condominium-mapped multifamily properties were being constructed with the intention of selling the units to condominium homebuyers.
The timing was fatally flawed. Many of these properties were rented and operated as
apartments due to the inability to sell the units when prices fell dramatically during the downturn.
Our investment program is to generate extremely attractive returns on invested capital through the strategic off-market acquisition of Class A multifamily condo projects located in prime metropolitan west coast markets, followed by the renovation and rapid disposition of individual condominium units within these properties to retail homebuyers.
This is NOT a condo-conversion strategy. The properties we are acquiring are purpose-built condo-mapped multifamily properties that are currently operated as rentals due to prevailing economic conditions at the time of delivery that inhibited the developer's ability to implement individual unit sales at that time. The improved real estate market now makes the sale of condo units attractive and lucrative.
"I have been a real estate investor for 40 years and I find Praxis to be extremely refreshing. Everything they say they will do, they do. During this year I have referred several friends to do business with Praxis. This speaks for itself..."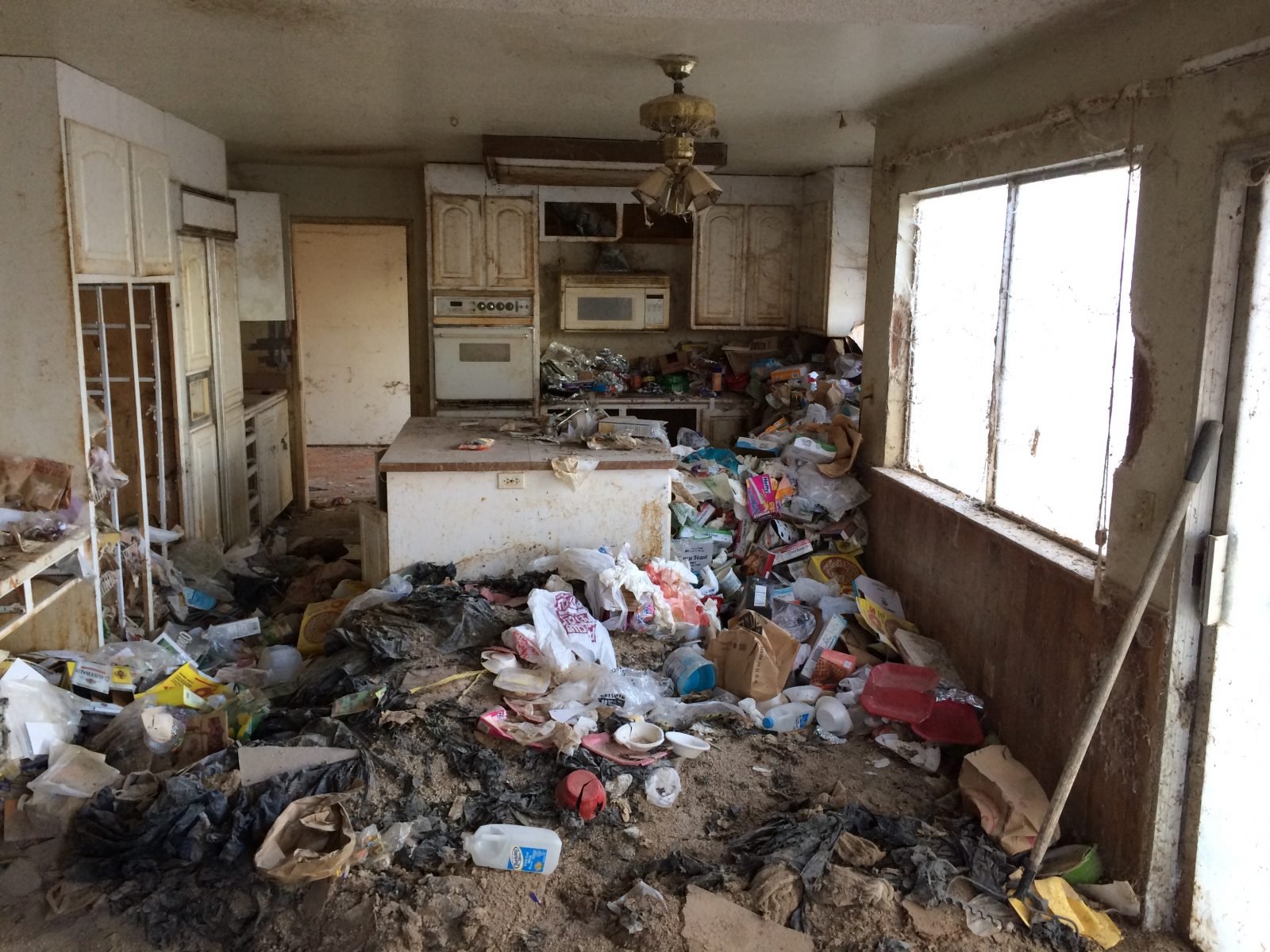 single-family flips
The "Buy to Sell" strategy is a great addition to a comprehensive real estate investment strategy as it provides a cycle agnostic, tactical model for shorter-term gains. Praxis Capital has a proven track record of purchasing discounted properties for over 25 years.
The focus is to make opportunistic investments in single-family residences and small multi-family properties, acquired through a variety of acquisition venues that have delivered us consistent deal flow.
The success or failure of this strategy is closely tied to a combination of the experience of the investor and good old-fashioned shoe leather. We have developed our own state-of-the-art proprietary software system for tracking and purchasing distressed properties that gives us a strategic advantage over our competitors.
Our approach is to purchase properties for much less than they are currently worth, and then implement cosmetic improvements to achieve the highest possible exit price. By purchasing at a discount, the profit is built into the investment from the very beginning. We have done this hundreds of times with consistent success.
does this sound interesting?
We look forward to the opportunity to help you achieve your real estate goals.
To learn more about Praxis and our various passive investment opportunities, please fill out the form below and we will contact you as soon as possible.