---
You're making good money in a career that you mostly enjoy, though may be very demanding of your time. Don't quit that. We need good lawyers, doctors, engineers, pilots, coders, innovators and leaders. Though that doesn't give you a pass on managing your money well. Even Mother Teresa would hold you accountable for making the most of your potential and opportunities. So, how can you passively enjoy all the rewards you see others reaping in the property market, without sacrificing everything else that is important to you? 
Your Money Is Slacking 
On
 You
If you are not already enjoying some solid returns and wealth accumulation from turnkey property investments in your portfolio, your money isn't working hard or smart enough. The only way to get and stay ahead today is to ensure your money is working both as efficiently and intelligently as possible. And, no, slicing off a good chunk of your paycheck into a company 401k every month and letting a robo-banker make all your decisions or spreading it across the countless options on the public stock roulette table isn't the answer. You're smart enough to know that. You work too hard and sacrifice too much to stick your head in the sand like that and see it all wasted. 
Beware of the Hype
A lot of very intelligent professionals have fallen into the real estate trap. You can't blame them. Millions and millions are spent each year on 'reality' house flipping shows on TV, infomercials, hotel seminars, and other hype. 
Many very well educated and smart doctors, lawyers and other professionals have jumped from high paying careers to throw their hats into the real estate game as active investors. It's great to see those who it has worked out for. Most are in for a big shock. Dealing with tenants is not fun. Cleaning up after Airbnb guests is not a dream job. Renovating an apartment isn't nearly as glamorous or stimulating as you might think. At least not after you pick out the finishings and lay the first tile or plank of flooring. By then it's too late for most. They are too heavily invested to be able to afford to quit. 
That doesn't mean real estate isn't a great investment. It's one of the best. It belongs in everyone's portfolio to some extent. But it's all about the execution. 
Passive Property Investing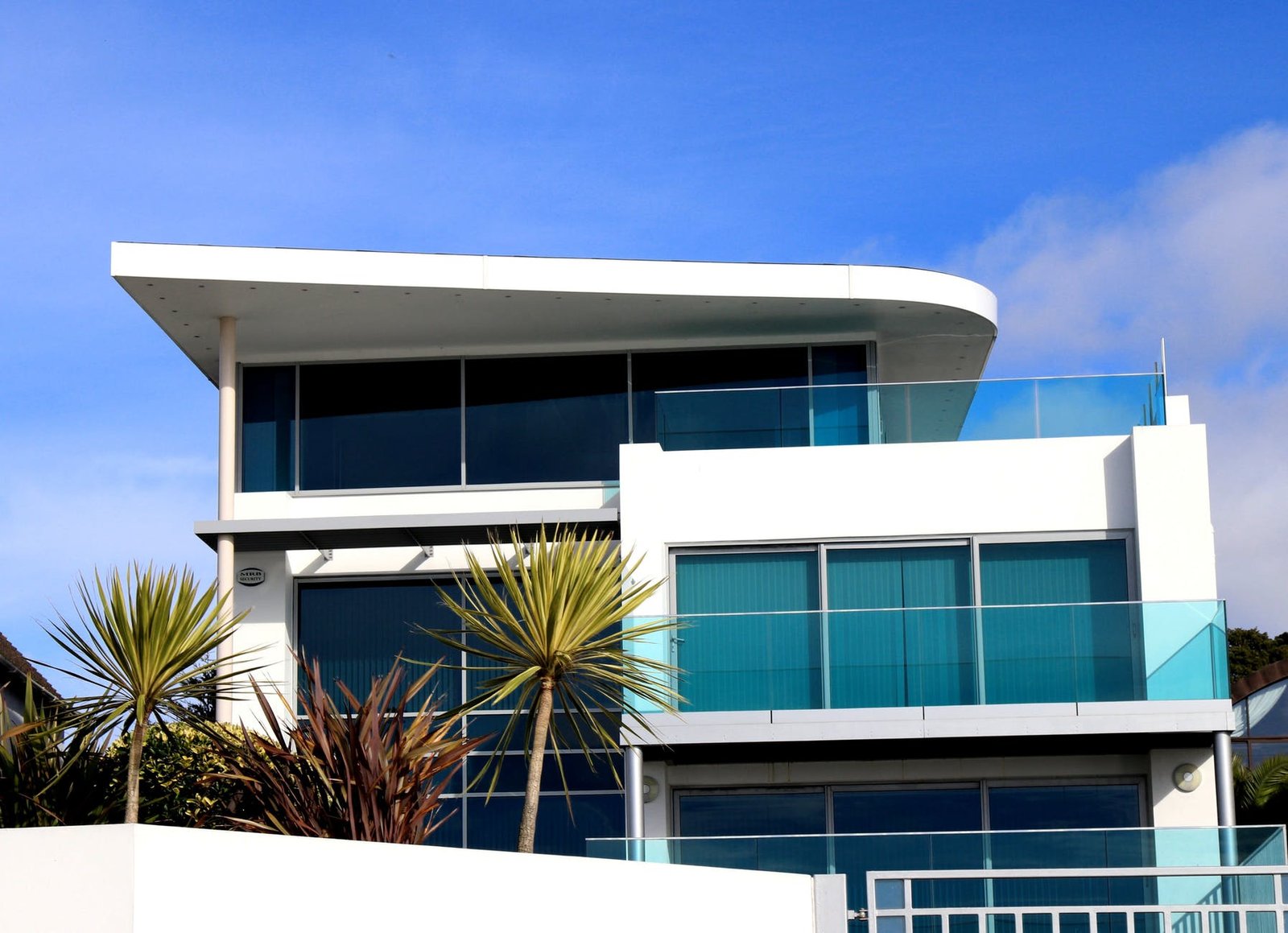 If you are looking to supplement or eventually replace your income, want to build wealth, pay less in taxes, and have more time, then the key is all about passive property investing. 
No, investing in public real estate stocks or being a private landlord isn't the key. Even public real estate stocks and REITs suffer the same crazy volatility as the rest of the market, with no downside protection. Being a hands on landlord is far more intensive, demanding, risky and stressful than you can ever imagine. 
A true passive property investment should give you the ease of investing online and in stocks, with all the perks of direct investment in real estate. Specifically, high income earners should be looking for access to accredited investor opportunities which aren't available to the general public. You should be looking for the type diversification and automation that multifamily apartments can provide. You should be seeking to layer that with tax savings through vehicles like self-directed IRAs and 401ks, that give you control to pick your own investments, but defer or deliver tax free returns. 
Like a great CEO, you should have a team that handles all the details for you. Experts in each area, who are masters of their own craft, and just deliver the results you are really looking for. 
Summary
Whether you are still itching to ditch the last of that student loan debt, or you've been holding Google stock since it was just 50 cents a share, you already know that you need some type of legitimate and reliable hack for getting ahead, protecting what you've made already, and creating some real wealth and income streams for the future.  
Real estate can absolutely do these things for you. Fortunately, you don't have to give up your job and trade it for hard labor to benefit from it. At this point in the economic cycle high income earners should have at least 30% of their investment portfolios in real estate. Not counting personal residences, or vacation homes that may double as Airbnb pads. This is a personal choice based on your own financial goals, risk tolerance and timelines. We've seen some endowment funds be even more aggressive than this. Certainly, if you feel overexposed to volatility in other sectors or you recognize your stock investments may be peaking, then it could be wise to increase asset allocation to commercial real estate even further. 
Take a look at truly passive opportunities and strategies that don't require you to go back to school, and yet can provide the tangible protection of physical assets. Something which is completely turnkey for you. You're not a slacker or extreme gambler, don't let your money be either.