---
Don't panic. Do take action to protect your finances, and keep improving your position.
The past few days may have been occupied with stocking up on food and other essentials, as well as adjusting to the new reality of life for the next few months. Now there is no time to waste to get your finances in order.
New Rules, Predictable Patterns
We may be adjusting to new patterns of daily routines for the next few months. We'll get through it. Fortunately, we can also be confident and find comfort in the predictable patterns we're seeing.
This is not the first or last financial crisis or epidemic. Praxis Capital is one of the very few to have made it through previous crises without losing any investor money.
Thankfully we also have more data than ever, and while some things may seem uncertain, we are also confident that these cycles will continue to repeat. It's all about knowing what money moves to make now.
Sell & Restructure Now
The one exception to panicking is for those holding public stocks in their portfolios. We probably haven't even begun to see the tip of the iceberg when it comes to how low stocks will go. You can put money on the fact that it will be a lot lower than anyone is admitting.
What To Invest In Now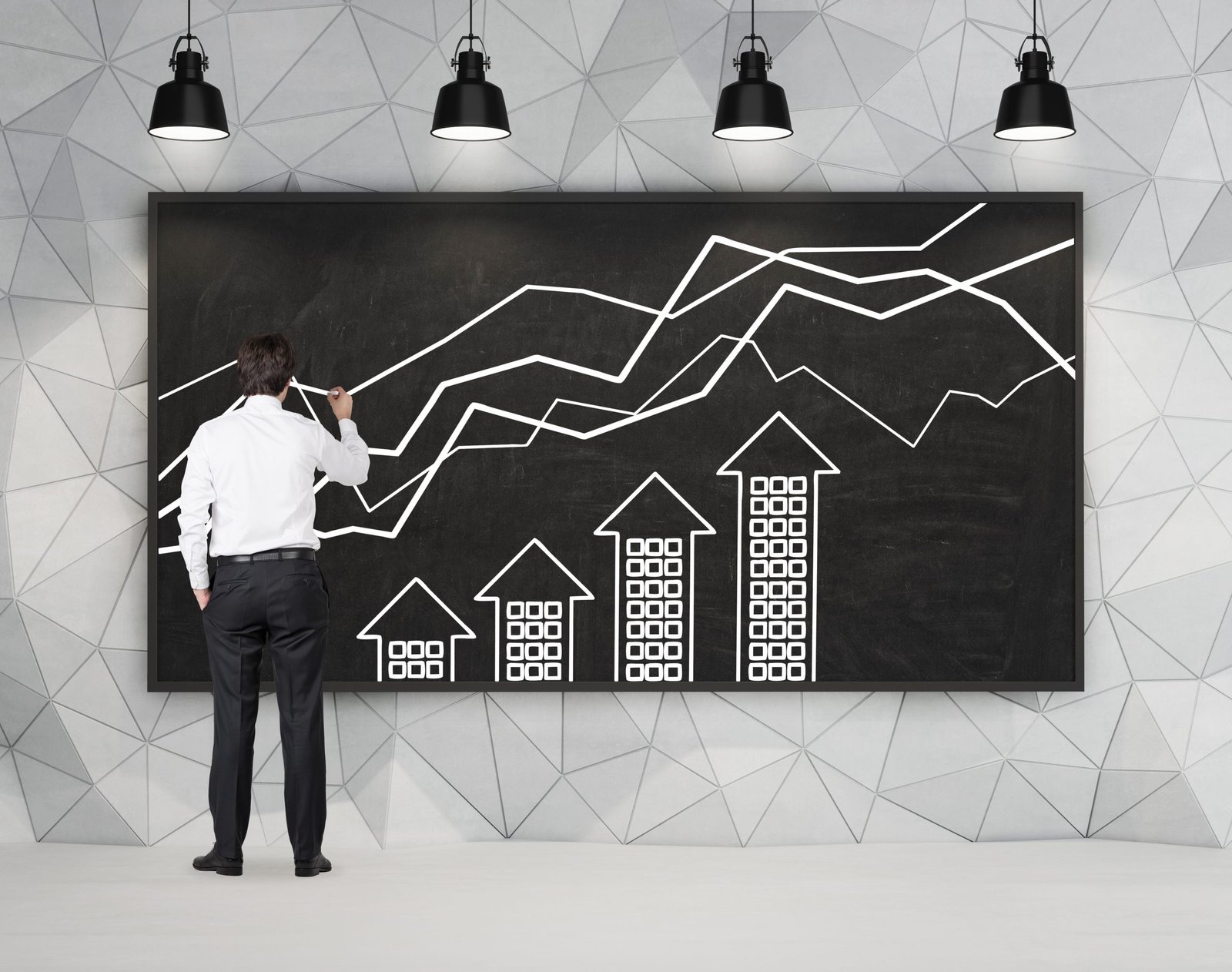 There are two things everyone needs from their money right now:
Tangible assets than provide downside protection
Cash flow
If you can get growth too, that's the icing on the cake.
Right now there are going to be great opportunities emerging in:
Failed developments
Repurposing commercial and mixed-use properties
Apartment buildings
In addition to these value add and opportunistic investments, there are also existing properties that stand to benefit a lot in the next months. Assets that are already producing cash flow and attractive yields. Yet, which may become in even more demand as people move and adapt to this pandemic.
Don't get caught standing still. Things are moving fast. You need to act equally as fast to protect your income, assets, and financial future.